RTI library is equipped with over 5,000 volumes of Reference books, Commentaries, Encyclopedia, Dictionaries and study books, magazines and periodicals and other publications. It is being digitalized as per standards prescribed by the Library science. More titles required for research are being added every year.
RTI boasts a well-stocked library containing over 25,000 volumes on Biblical exegesis, Systematic Theology, Biblical Languages, and related subjects, with that number continually increasing. Here students will find all the required material and even more for an in-depth study and research on all topics covered in the syllabus. Periodicals contain articles of interest on theology, exposition, as well as archeology and Biblical studies. The library also contains a large reference section which incorporates Bible commentaries, variety of Bible versions, concordances, dictionaries, encyclopedias, theological resources, maps and other study aids.
In addition to our library, a very good online resource is Blue Letter Bible. They provide various tools through their online reference library to study the Bible indepth. Many video, audio and text based commentaries along with encyclopaedias, maps, images and a thorough Lexicon (all of which are easily searchable) will help your study of the Word.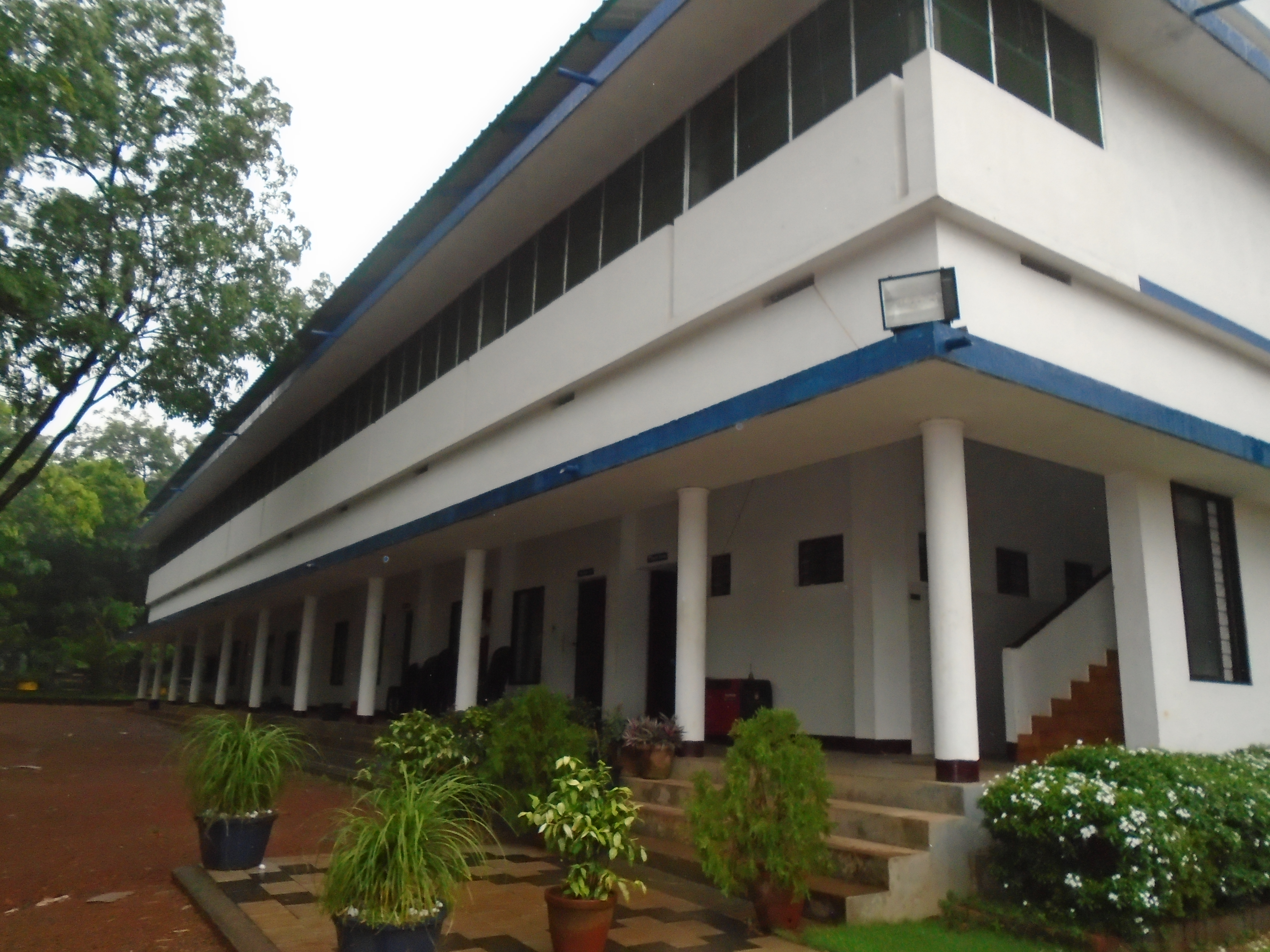 We have  chapel on campus and also run an online chapel via Zoom.
Libero fuga vitae qui cum vero. In sit doloremque omnis nemo sapiente doloremque. Aut porro qui nobis aut quis. Aliquid sed impedit adipisci qui. Saepe autem ex nemo. Voluptatem qui est mollitia sunt et. Quaerat voluptates occaecati sed quis id ratione assumenda in....